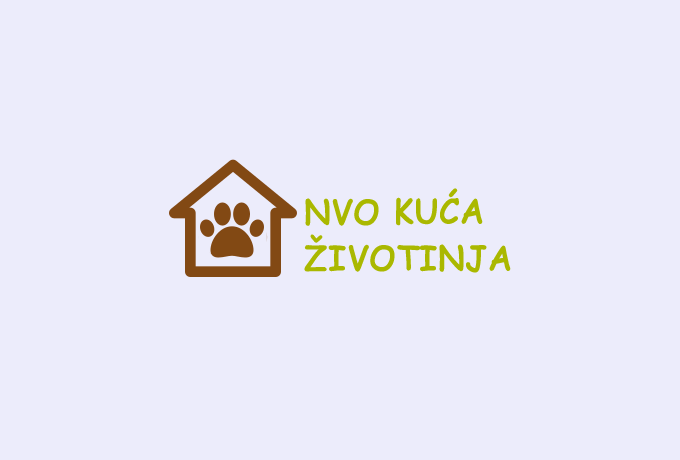 26 Mar

Epidemija i kućni ljubimci – Šta sa ljubimcima čiji vlasnici idu u karantin, izolaciju ili na liječenje

BRIGA O KUĆNIM LJUBIMCIMA U USLOVIMA EPIDEMIJE

ODGOVOR DRŽAVE TREBA BITI JASAN I JEDINSTVEN

Nevladina organizacija "Kuća životinja" sa sjedištem u Spužu, opština Danilovgrad poziva Vladu Crne Gore da preko svojih nadležnih organa i tijela obezbijedi jasan odgovor i na situaciju koja je aktuelna i postaje sve više zabrinjavajuća – šta se dešava sa kućnim ljubimcima čiji su vlasnici naši državljani koji se vraćaju u zemlju shodno pozivu Vlade Crne Gore.
Prema našim saznanjima Ministarstvo unutrašnjih poslova, Granična policija i Sanitarna inspekcija su zatečeni ovom situacijom i nemaju odgovarajući i jedinstven odgovor nego prebacaju odgovornost jedni s drugih što kod naših državljana i građana stvara konfuziju, strah i razočarenje.
Prema dosadašnjem iskustvu nači državljani se sa graničnih prelaza upućuju u karantin. Nije pojašanjeno šta se dešava sa njihovim ljubimcima, ako im se ne dozvoljava da u karantinu borave sa njima. Ko onda preuzima ljubimce i gdje se oni sprovode?
Takođe pitanje i šta se dešava sa ljubimcima vlasnika koji su inače samci i kojima je određena mjera izolacije ili su upućeni u karantin ili na liječenje. Koji je odgovor društva i na ovu situaciju?
Kuća životinja je na osnovu svog javnog poziva preko društvenih mreža samo u posljednjih pet dana preuzela da besplatno brine o sedmoro pasa čijim je vlasnicima određena obavezna mjera samoizolacije. Te podatke možemo dostaviti nadležnim organima.
Kuća životinja poziva Vladu Crne Gore da se nađe rješenje i za ovu situaciju i uspostavi partnerski i odgovoran odnos sa civilnim društvom. Podržaćemo i na ovom polju Vladu u njenim naporima.

Daliborka Rešetar

direktorka

067 725 555
---
TAKING CARE OF PETS DURING AN EPIDEMIC
STATE'S RESPONSE SHOULD BE CLEAR AND UNITED
Non-Governmental Organization "Animal House" based in Spuž, municipality Danilovgrad, calls for the Government of Montenegro to provide a clear response to the current situation which is becoming increasingly concerning. Namely, the issue at hand is what happens to pets whose owners are Montenegrin citizens coming back to Montenegro at the Government's invitation.
Based on the information provided to us, the Ministry of Interior Affairs, the Border Police, and the Sanitary Inspection are unprepared for the current situation and lack adequate response. Responsibility is transferred from one Institution to another, resulting in confusion, fear, and disappointment among our citizens.
In accordance with the current measures, our citizens are transferred to quarantine upon arriving at border crossings. The issue of what happens to their pets, if they are not allowed to be in quarantine with their owners, still remains unresolved. The question of who takes responsibility of the pets, and where are they taken arises.
Furthermore, what happens to pets whose owners are single persons who have been ordered to self-isolate, have been hospitalized, or have been transferred to quarantine? What is society's response to this particular situation?
Through its social media outreach, "Animal House" has taken upon itself the responsibility of caring for seven dogs free of charge in the past five days. Their owners have been issued the order to self-isolate. We can provide the authorities with this information.
NGO "Animal House" is calling on the Government of Montenegro to find a solution to this situation, and to partner and to establish a responsible relationship with the civil sector. We pledge to support the Government in their efforts in this mater.
Daliborka Rešetar
CEO
+382 67 725 555